Oct 2022 - Act.
D4K - University of Deusto.
Research on Machine Learning Approaches for Malware Detection and Research in secure and ethical industrial systems for Industry 5.0: advanced specification, design, evaluation and monitoring paradigms.
Sep 2020 - Act.
Lead Sys. Adm. & Soft. Dev.
eVida Group - University of Deusto.
Responsible for effective provisioning, installation / configuration, operation, and maintenance of systems hardware and software and related infrastructure of eVida Research Group. Software developer focused on REST API development, web page development and mobile applications.
Jan 2022 - Oct 2022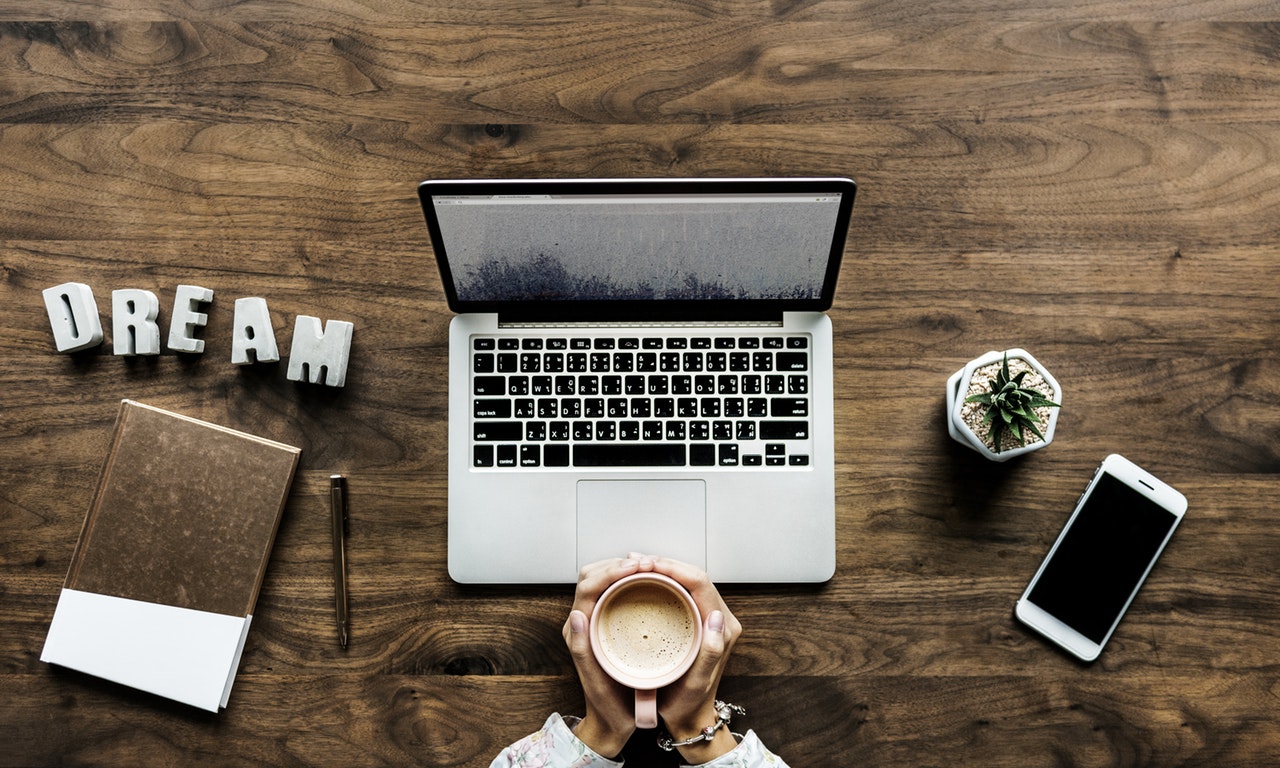 Full Stack Developer
Freelance
Development and implementation of customized IT systems for companies. Design and development of web platforms, implementation of CMSs, data center deployments, etc.
Oct 2020 - Oct 2022
Cybersecurity Technical Researcher
RIASC.
Detection of new threats and unknown patterns (Supercomputing Center of Castilla y León SCAYLE) in collaboration with the National Institute of Cybersecurity (INCIBE).
Jan 2018 - Ago 2020
Research Intern
eVida Group - University of Deusto.
Software development for medical centers, associations and social centers, in order to monitor people's health status as well as improve their cognitive abilities.